This edition of Mein Kampf is from a PDF file of James Murphy's translation which I found on the internet. We have posted all the pages as we converted it to MS-Word, and have done my best to verify them and to rectify any inaccuracies. If any problems are noticed which we may have missed, please refer them to us for inspection and correction by notifying info@christogenea.org. (I have replaced the original PDF itself with a better one that I located since putting this site up.)
The Introduction and Index pages are actually scanned in from my own hardcover copy of Murphy's Mein Kampf. I took the single liberty of adding the image on Page 8 - which I unfortunately cannot credit because I know not from where I downloaded it.
All of the pagination for the text is faithful to the original. However where a chapter ends on a particular page and a new chapter begins, that page is split into parts A and B. This is so that I could be faithful to both chapter and page divisions. Also, some of the footnotes which were split off to the bottom of the subsequent page in the original are left intact here, completed on the page upon which they begin.
If you wish to register for this site, that will allow you to post comments and receive occasional mailings concerning new articles. But I have also had spammers request registration at this and other Christogenea sites. If I recognize your email address, I will approve the registration. So please email me at info@christogenea.org with a brief note and let me know that you would like to join the site. Opposing viewpoints will be tolerated. Opposition to what is being done here will not be tolerated. You have a right to speak freely, on your own site!
Thank you,
William Finck, Christogenea.org
This website is a large editing project for one person. If any problems with the text, or any other anomalies with this site have been noticed, please notify us at info@christogenea.org. Thank you!
Christogenea Books: Visit our page at Christogenea.com.

Donate with Bitcoin:

Bitcoin Wallet: 1Fjx3gXfFWb8tKSCHqWohqCuAioEJdGNxc

Support Christogenea and William Finck through CashApp

or see our Contact page for a mailing address and other ways to support Christogenea.
Many of the books and other writings found here are courtesy of Mr. Jerel Mosley of IsraeliteWatchmen.com. Please also consider supporting Jerel's ongoing efforts to make more of such literature available to us. Thank you!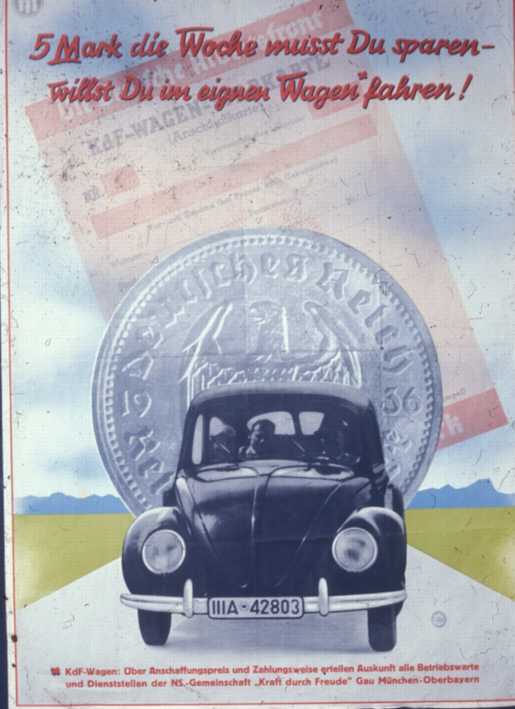 Quick Links

http://mk.christogenea.org/Protocols
http://mk.christogenea.org/Manifesto