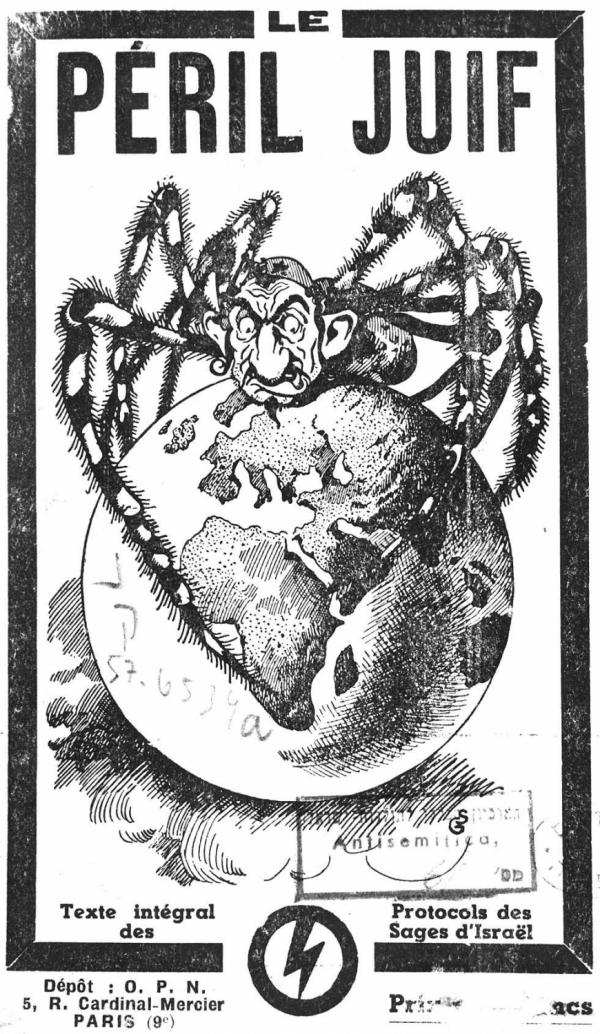 The Protocols of Satan, Part 20: The Jewish Peril and the Catholic Church
Here once again we have a lengthy digression, and before proceeding with our commentary on the text of the Protocols of the Learned Elders of Zion, we are going to present and discuss an article titled The Jewish Peril and The Catholic Church, which was published in a periodical called The Catholic Gazette in February of 1936. So far, we have not located a complete copy from any issue of this periodical, however we have found a few rather informative references which will add to our understanding of this article, I hope, and also of the understanding of the Jewish world conspiracy and resistance to the Jewish Peril in the 1930's.
The Catholic Gazette has been connected by some online sources, such as Metapedia, to one Archibishop Richard Joseph Downey, who was once the Archbishop of Liverpool. Investigating this connection, Downey seems to be an interesting character, but, as we shall see, Metapedia is wrong to connect him to The Catholic Gazette, which for a want of better information may have caused us to credit Downey with the opinions expressed by that periodical in a February, 1936 article which we will present here.
For more see The Protocols of Satan, Part 20 at Christogenea.org