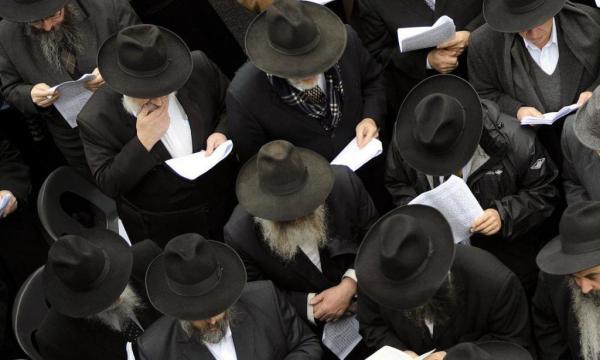 The Protocols of Satan, Part 17: Are These Things So?
This is the 17th installment of our series of The Protocols of Satan, which is a discussion of the so-called Protocols of the Learned Elders of Zion from a Christian Identity perspective, both historical and religious. The first 7 of these segments only discussed the legitimacy of the Protocols, the arguments that they are a forgery, and some of the arguments that they are indeed valid documents which express ideas that have originated in Jewry. We have even further evidence of that which we hope to exhibit here in the weeks, or months, to come.
The previous 9 segments of this series discussed the first of the 24 Protocols, titled The Basic Doctrine, and took a few digressions to present background material for various topics, such as the evidence that the Jews were in control of the press throughout the West from the mid-19th century, and were therefore in a position to do everything of which the Protocols boasts. We also took time to contrast a Jewish materialistic view of economy and government, using Frédéric Bastiat as an example, to a Christian and spiritual view of economy and government, using Adolf Hitler as an example. Of course, this last statement would be laughable in most worldly circles, and that would only prove our point concerning the undue Jewish influence on society through their control of the media and academics. Anyone who laughs without examination at our assertions proves themselves to have been brainwashed by the devil – unless they themselves are devils.
For more see The Protocols of Satan, Part 17 at Christogenea.org